As the summer season approaches and we begin spending more time outdoors, the National Pest Management Association (NPMA) reminds the public that prevention is critical in avoiding the spread of vector-borne diseases transmitted by pests such as ticks.
With rising temperatures and an increase in rainfall comes a predicted increase in tick populations, which means a heightened threat of the transmission of common diseases such as Lyme disease, West Nile virus, and many others.
WHAT TO LOOK FOR
Common early signs of Lyme disease include one or more bulls-eye rashes anywhere on the body, joint pain, chills, fever, fatigue, and headache. When it comes to West Nile virus, symptoms could include fever, headache, and loss of appetite, or in more severe cases confusion and increasing weakness, although in 80 percent of cases, people may display little to no symptoms at all.
TICK CONTROL
Conduct a daily check for ticks: A black-legged deer tick, the type of tick known for carrying Lyme disease, takes at least 24 hours to transmit the disease. That's why performing a daily, thorough check for ticks after spending time outdoors is essential in preventing the transmission of the disease. Just as important is knowing what to look for – and what to do if a tick is found. Blacklegged deer tick nymphs are typically around the size and color of a poppy seed, and if found should be removed right away using fine-tipped tweezers. Once removed, clean the area with soap, water and an antiseptic.
Protect Your Skin: While it may be uncomfortable when temperatures soar, wearing long sleeves and pants in light colors can protect against tick bites and can make checking for these pests much easier. Consider tucking pants into socks or investing in clothing pretreated with permethrin for an extra level of protection.
Protect Your Pets: Avoid walking pets in tall grass where there is a greater chance of ticks hitching a ride and check pets frequently for ticks, especially after the animal has been outside. Consult with a veterinarian about prevention and treatment options available to pets and wash pet bedding and toys frequently.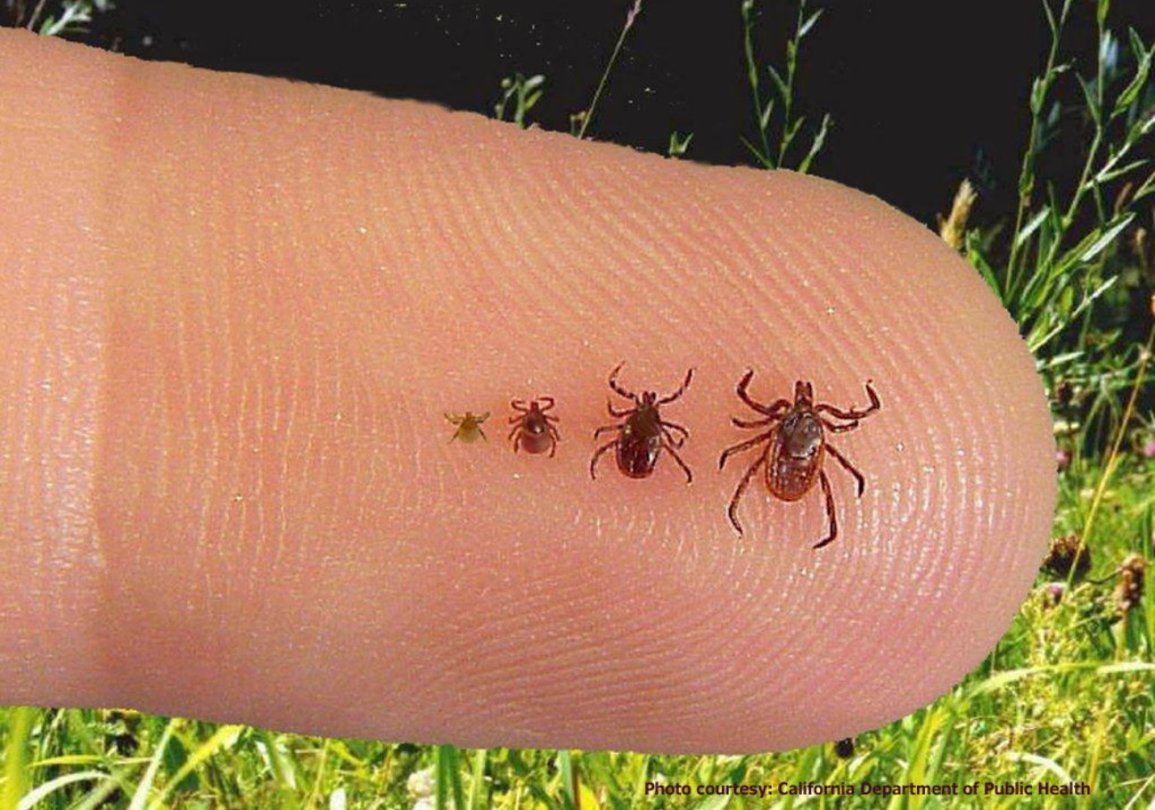 Bobcat Wildlife & Pest were very helpful. They were prompt and went over and above in their service to us. We will definitely recommend them to our family and friends.
Highly recommend this group!!! Within 24 hours of my "something stinks" panic call, one of the techs, Ronnie, was at our place taking care of the animals that found their final resting place in our vents… and patched it up so we wouldn't have this happen again. On-time, efficient, and very knowledgeable!!
If you are looking for someone who does a great job, is thorough, is dedicated to making your home a priority-Bobcat Wildlife & Pest Management is you're only source for pest management. Best of the Best!
Bobcat Wildlife and Pest installed Incide PC™ insulation in our attic space. They were quick, quiet, and did a great job. Our home is warmer and more comfortable now. Well worth it!
We had a pest problem and the entire team was very responsive! From the phone staff to Ronnie coming out to the property. He was very helpful in explaining our issue and how we were going to treat it. Thank you!
Our office is next to a restaurant so pest control is a constant battle. Bobcat Wildlife & Pest Management were discreet and efficient. We have not seen any pests since working with them.